The UConn History Department celebrates the accomplishments of our graduate students. They have received fellowships, grants, tenure-track positions, and published articles.  If you are a current graduate student and would like us to share your good news, please contact us here.
Spring 2022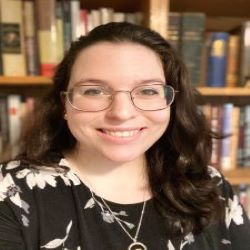 Katie Angelica has won a 2022-2023 Mellon Scholars Short-Term Fellowship through the Program in African American History at the Library Company of Philadelphia.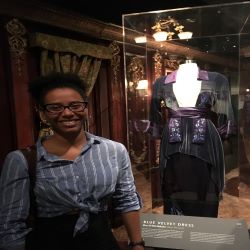 Luisa Arrieta has accepted a tenure-track position as Assistant Professor of Latin American History at Spelman College, starting this August.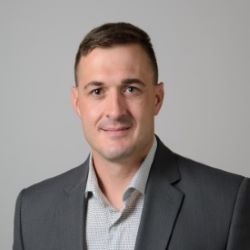 Alex Beckstrand has been awarded a World Politics and Statecraft Fellowship by the Smith Richardson Foundation,  a $7500 grant to support research on his dissertation. His article on Woodrow Wilson's punitive expedition into Mexico just appeared in the latest issue of the Journal of Military History.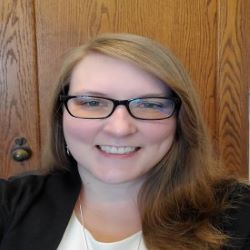 Katherine Beene has won a Fulbright for studying Irish language in Ireland this summer.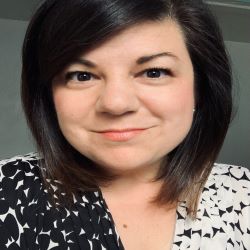 Nicole Breault will begin a two-year postdoctoral fellowship at Roanoke College (Roanake, VA) this fall.  She was also named a 2022 Phi Kappa Phi Dissertation Fellow, one of 10 winners across disciplines to be awarded a $10,000 grant to support dissertation writing.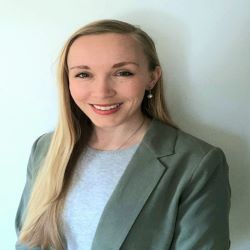 Megan (Streit) Dawson has been a Russia Strategy Analyst with the Office of Naval Intelligence since February.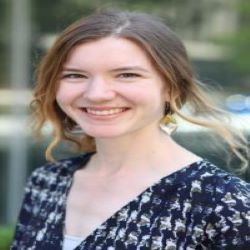 Grace Easterly has been accepted to the summer graduate seminar of the Clements Center for National Security at the University of Texas, Austin. She also been awarded the Thomas G. Paterson Graduate Fellowship in the History of U.S. Foreign Relations.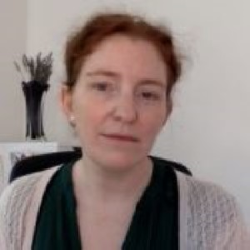 Rachel Hendrick has had an article based on her 5102 paper accepted for publication in Book History. She also received the Sandra Rux Award from the UConn History Department.
Constance Holden won the James Scobie Award from the Conference on Latin American History to conduct initial dissertation research in Argentina this summer.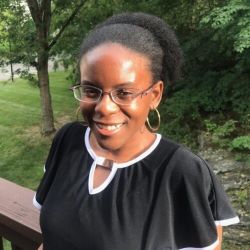 Britney Murphy will be a Dissertation Fellow at UCHI next year. She was also just awarded this week the Huggins-Quarles Award by the Organization of American Historians, for research on her dissertation, "Outsiders Within: Volunteers in Service to America and the Boundaries of Citizenship, 1962-1971." The History Prize Committee also awarded her with the Bruce M. & Sondra Astor Stave Prize in Recent American History.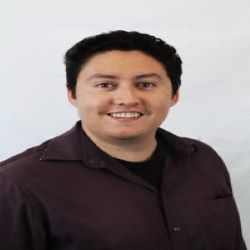 Marc Reyes is starting next month as Coordinator in the Office of Undergraduate Research and Fellowships at Georgia State University (Atlanta, GA). The History Department also awarded him with the Graduate Student Teaching Excellence Award.
Catalina Vásquez has been awarded a NSF-supported TERRA graduate traineeship at UConn, starting next year. She also received the Hugh M. Hamill Graduate Fellowship in Latin American History.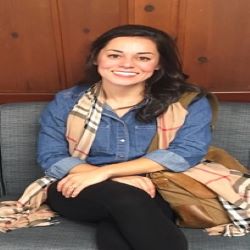 Kristen Vitale has received the Schallek Award from the Medieval Academy of America and the Richard III Society – American Branch, to support graduate students conducting doctoral research in any relevant discipline dealing with late-medieval Britain (ca. 1350-1500).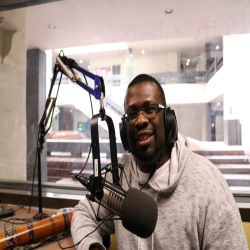 Evan Wade won Distinguished Faculty of the Year award from San Joaquín Delta College, where he is Professor and Chair of the Department of History and Social Justice Studies.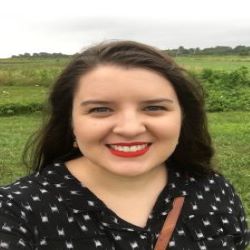 Gabrielle Westcott has a chapter in the The Vietnam War in the Pacific World, edited by Brian Cuddy and Fredrik Logevall, forthcoming from UNC Press this fall.
Shihan Z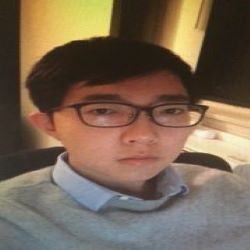 heng will be a Dissertation Fellow at UCHI next year.