Robert Macieski
Adjunct Professor
---
Ph.D., Boston College
Research Interests
Robert Macieski is a 19th and 20th century social and cultural American historian with specialties in the history of labor, urbanization, immigration, and race. He also works as a public historian and in museum studies. All his work focuses on New England.
Current Work
Writing a novel about a nineteenth century labor organizer and reformer.
Experience
Macieski was a full professor at the University of New Hampshire where he taught for over twenty years. There he taught a diverse array of courses on 19th and 20th century US history and directed a master's program on Museum Studies. He has articles published in academic journals and public magazines, as well as an overview essay in The Encyclopedia of New England History on "Urban and Suburban." His most recent scholarship was the publication of Picturing Class: Lewis W. Hine Photographs Child Labor in New England, by UMass Press.
Macieski's philosophy: dig where you stand. His career began as curator and then director of the Slater Mill Historic Site in Pawtucket, RI. This was followed by National Endowment for the Humanities funded exhibitions with the Rhode Island Historical Society on the Dorr Rebellion and in the creation of a new museum, NEH and National Park Service funded, the Museum on Work and Culture in Woonsocket, RI. When he completed his PhD, he shifted to teaching public history more and doing it less but cooperating with local museums and historic sites has been a constant in his life.
Macieski was awarded a distinguished chair of American History by the US Fulbright Program for a term at Moscow State University. Prior to that he was awarded the Roland O'Neil Professorship at the University of New Hampshire, and prior to that, a teaching excellence award at UNH.
Macieski lives in Black Rock with his two dogs. He plays guitar and he likes to jam.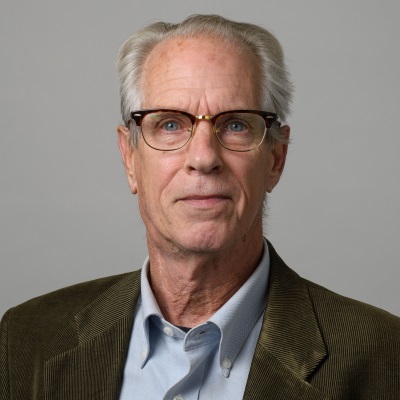 | | |
| --- | --- |
| Email | robert.macieski@uconn.edu |
| Mailing Address | UConn-Stamford, 1 University Place, Stamford CT 06901 |
| Campus | Campus: Stamford |
| Office Hours | Fall 2023: by appointment |