Please join us for the Fall 2015 Gender & History Seminar series!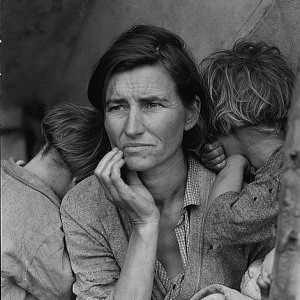 Linda Gordon (NYU)
"A Woman Living with Contradictions: The Life and Photography of Dorothea Lange"
Thu 12/3 – 4:30-6pm, Konover Auditorium (Dodd Research Center)
A reception will follow.
Fri 12/4 – Scholarly Seminar w/ Dr. Gordon:
"Free Space: The Settlement-House Movement"
10-11:30am, Wood Hall Basement Lounge
About Dr. Gordon:
Linda Gordon is a professor of history and a University Professor of the Humanities at New York University. Her early books focused on the histo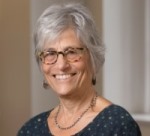 rical roots of social policy issues, particularly as they concern gender and family issues. More recently, she has explored other ways of presenting history to a broad audience, publishing the microhistory The Great Arizona Orphan Abduction (Harvard University Press, 1999) and the biography Dorothea Lange: A Life beyond Limits (W.W. Norton, 2009), both of which won the Bancroft Prize. She is one of only three historians to have won this award twice.