Join us in congratulating our past and present UConn History graduate students on their wonderful achievements!
Graduate student Constance Holden has been awarded the 2023-2025 UConn Greenhouse Studios Graduate Assistantship to Support Diversity in Digital Humanities.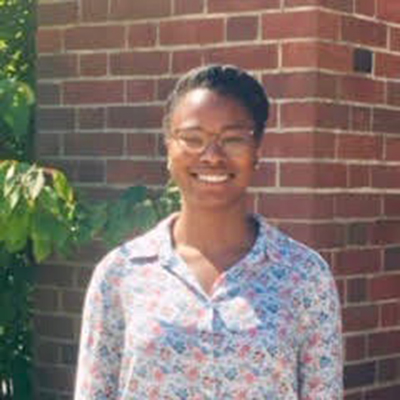 Former graduate student and current New England Air Museum Curator Nick Hurley (MA '15) has been named the 2023 U.S. Army Center of Military History (CMH) Scholar in Residence.  This program is a professional development opportunity established in 2021 for Army National Guard and Reserve officers possessing advanced degrees in history. Participants spend one year on the rotating faculty of the Department of History at the United States Military Academy at West Point and another as a member of the CMH staff in Washington, D.C.