Did you know that UConn is one of the few institutions in the US where students can study Old, Early Modern, and Modern Irish language and culture? Or that, thanks to the hard work of Professor Brendan Kane, UConn is leading a multi-institutional and international initiative to recover and codify the Irish language through the website Léamh.org? 
On February 12th, CLAS' Literatures, Cultures, and Languages (LCL) Department blog featured the exciting initiatives that are being undertaken by UConn to keep traditional Irish language and culture alive. The well-detailed post features the work of Professor Brendan Kane (Department of History and LCL) and Professor Mary Burke (Department of English), as well as the involvement of students, such as History graduate student Emmet de Barra, in Léamh and campus organizations.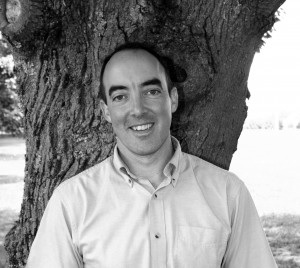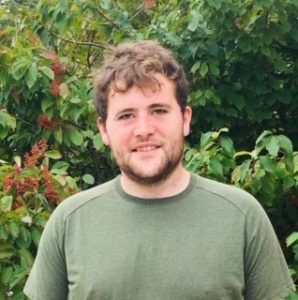 To read LCL's excellent summary, please click here!
---